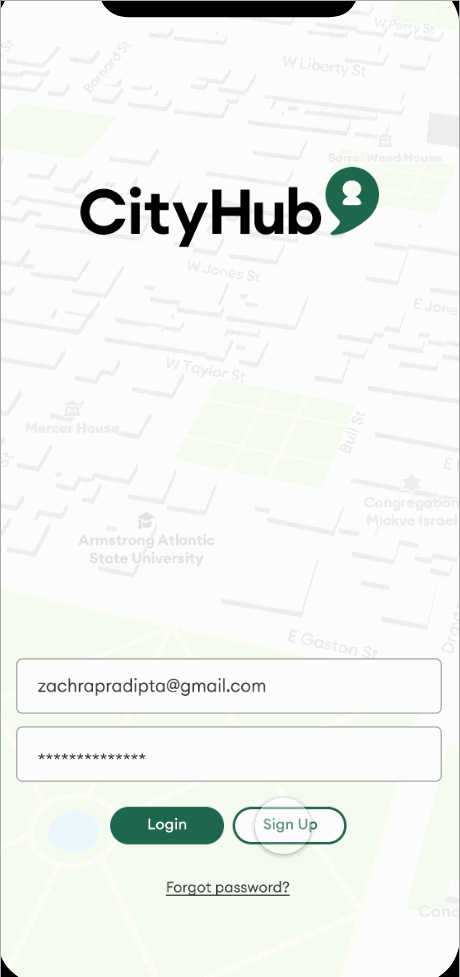 Aside from my show-stopping debut as a voiceover artist in the vision video, my contribution to Cityhub came in the form of the interactive prototype. After helping out with user research and designing the information architecture of the application, I took to ProtoPie to create the prototype all by myself! I very much enjoyed learning a new program for creating prototypes, as well as giving my first shot at prototyping a mobile app.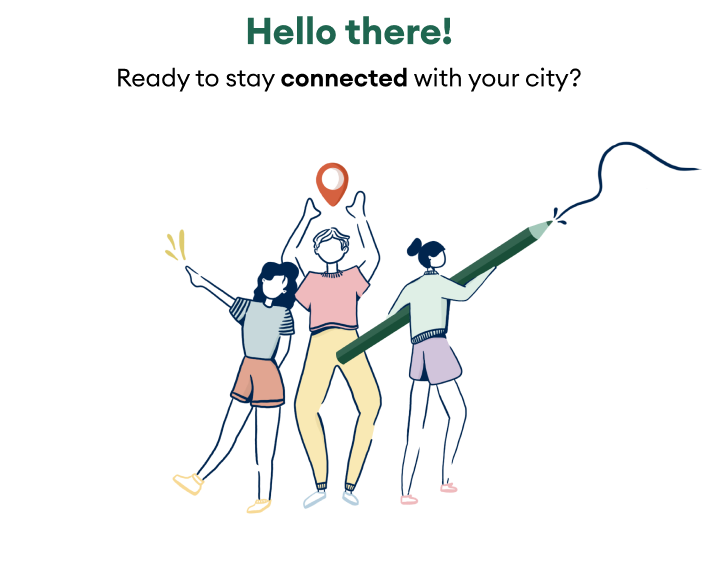 Citizen input is essential for good city planning, but current solutions do not offer an effective and universal way to facilitate communication.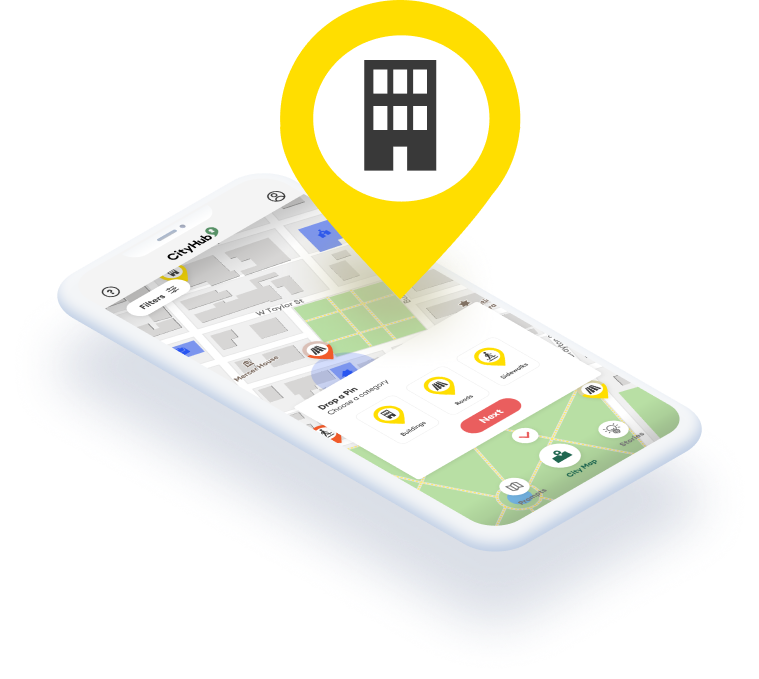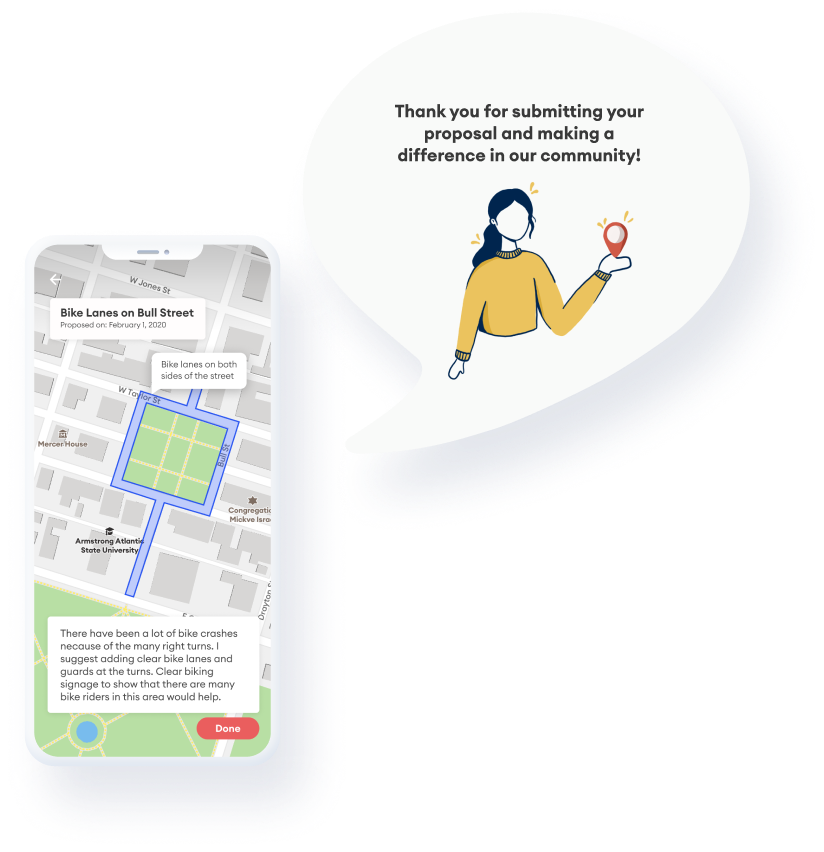 CityHub transforms the dry data and logistics of city planning into an interactive and collaborative platform. Citizens can stay updated, understand city developments, and share their ideas.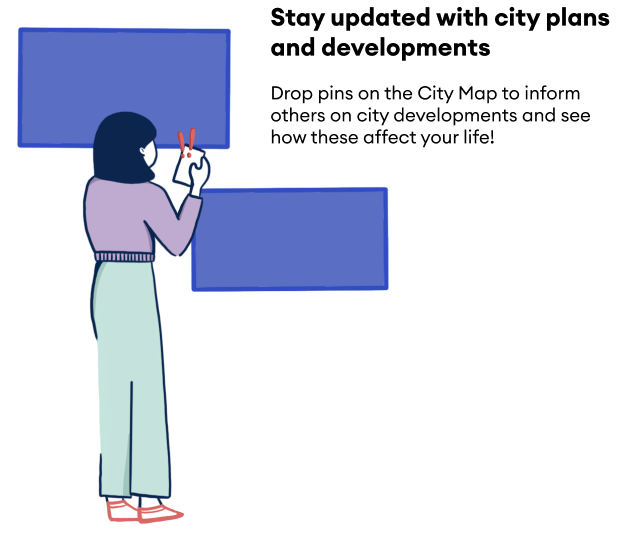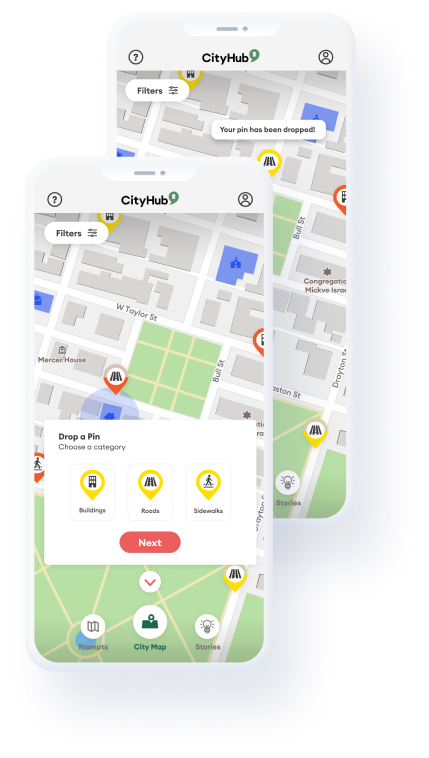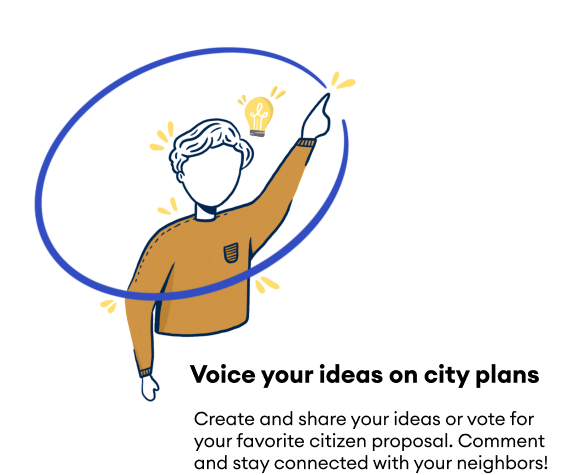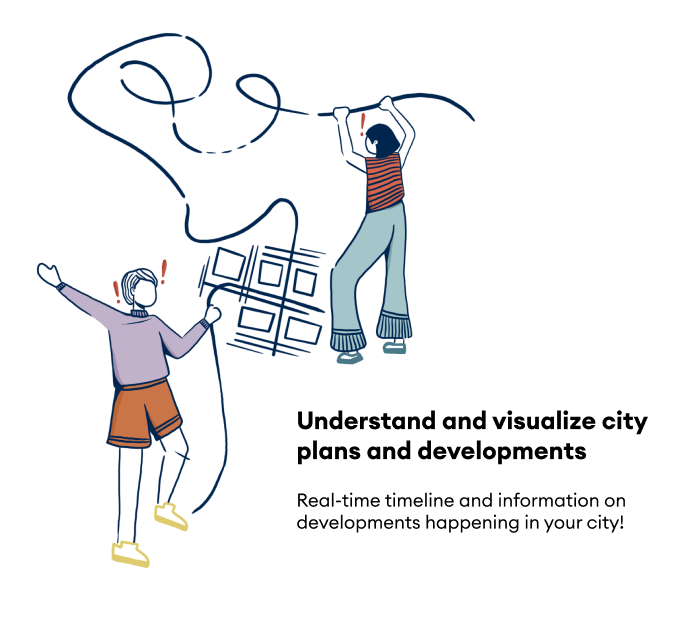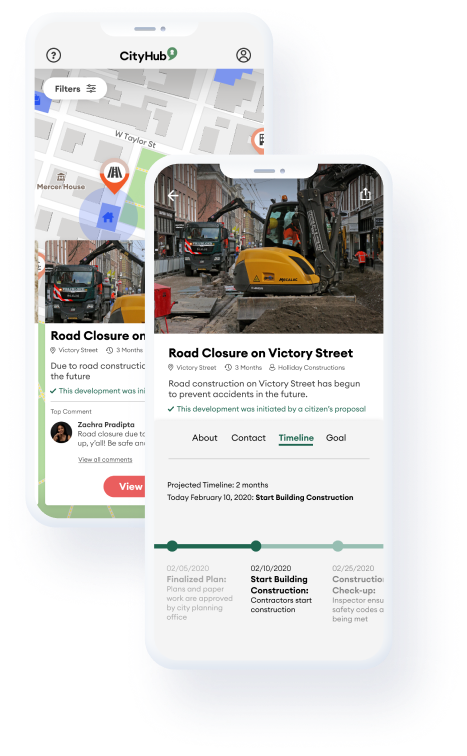 Cityhub was a challenge because of the subject matter. None of us had a firm grasp on city planning at the start of the project, but we chose to pursue our idea anyway. After antiquating ourselves with the processes and procedures of city planning, we were able to create something that I feel could really benefit cities in need of more citizen participation (so, all of them!). Cityhub's prototype was my strongest at the time of creation, and this project is what helped me decide that prototyping is the path that I want to take within the UX design process.
Zachra Pradipta | Esther Holliday | Laeryn Plankey
SCAD | Information Architecture Spring 2020 | Professor Eun Yoon